Giving
Your tithes and gifts are vital to the ministries and mission that takes place in and through our church. We are very grateful to you for your generosity and faithfulness. If you have any questions about giving, please reach out to Central's Director of Finance, Keri Hays at
.
Why We Give
"In every way I've shown you that by laboring like this, it is necessary to help the weak and to keep in mind the words of the Lord Jesus, for He said, 'It is more blessed to give than to receive.'"
- Acts 20:35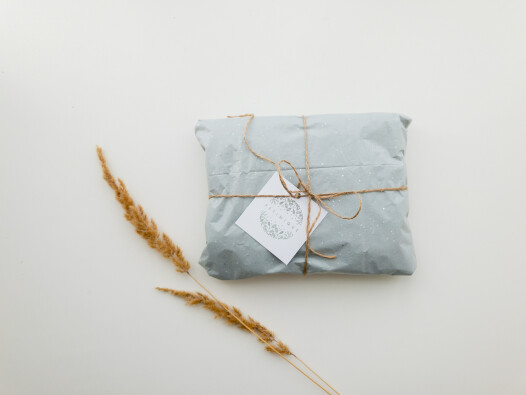 Securely Give
Central United Methodist Church is pleased to offer online giving for our members and friends. We offer online giving as a convenience and not to circumvent sound biblical money management principles or in any way to incur debt. To get started, click the button below and you will be taken to PushPay our third-party provider. You can then follow the simple steps below to establish an account and make your one-time gift or set up a recurring gift.
Give Electronically
Electronic gifts may be made using: Electronic Funds Transfer (EFT) of monies in a checking or savings account; by debit card; or by credit cards including Visa, Mastercard, Discover, and American Express. Please know that all electronic giving is done in a secure and encrypted environment.
Text Giving
You may establish text to give by sending a keyword to 833-863-3126
If you wish to provide a gift to Central United Methodist Church, type "CENTRALUMC"
If you wish to provide a gift to Genesis church, type "GENESIS GIVE"
If you wish to provide a gift to Micah House, type "MICAH HOUSE"
Mail in Your Gift
If you would like to mail in your gift, please make checks payable to Central United Methodist Church
Checks can be mailed to:
Central United Methodist Church
Attn: Finance Office
PO Box 1106
Fayetteville, AR 72702