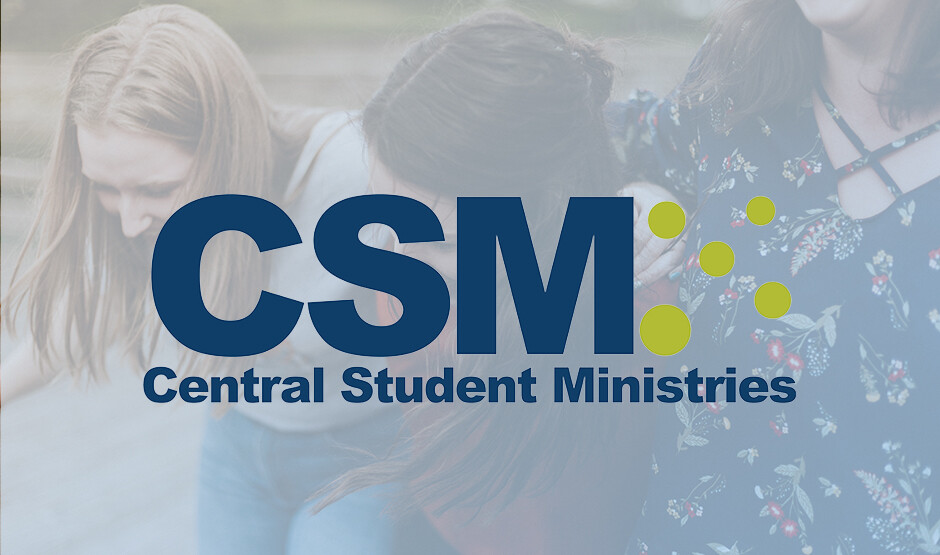 Wednesday, August 26, 2020, 12:00 AM - Wednesday, September 16, 2020, 12:00 AM
This year's CSM merch is here! We have 7 different comfort color shirts to choose from. We also have CSM masks available for purchase. Order one or all 7! T-shirts are $13 each and masks are $10 each.
To order a T-Shirt please click here.