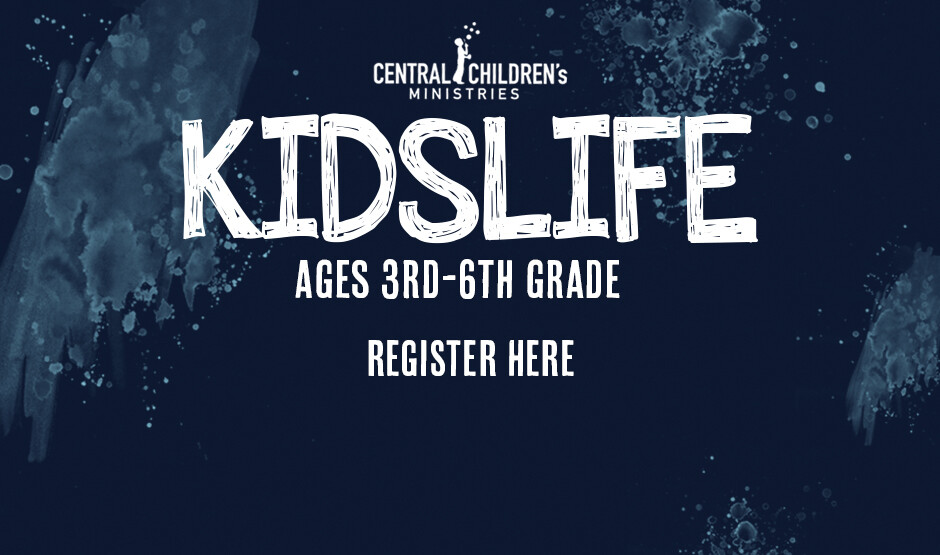 Every Wednesday, from 09/16/2020 to 12/02/2020, 6:00 PM - 7:00 PM
CCM Midweek KidsLife
September 16 – December 2 | 6 – 7 p.m. | CAC
Cost: $8 per semester
PreSchool - 2nd graders are encouraged to join us on a journey through the New Testament. Through engaging activities, videos, and much more children will take a closer look as we dig deeper each week into the story we studied the previous Sunday in Sunday school. Because of COVID precautions, this will take place online, and will be available each week on Wednesday evenings. If Wednesday doesn't work for you, that's ok! Because of being online your family can choose a day and time that works best for you! Do you have older children? Perfect, these lessons are geared towards the whole family! When you register you will be mailed a packet with activities, as well as given a link where you can access the videos for each week.
3rd - 6th Grades: Registration required
This year we are studying the book "The Case for Christ" by Lee Strobel. With everything going on in the world today it is incredibly important for our children to know what they believe and why which is exactly what they will be studying this year! The Case for Christ brings Christ to live by addressing the existence, miracles, ministry, and resurrection of Jesus Christ.
KidsLife will look a little different with COVID restrictions being put into place. We will be offering KidsLife in person for the 3rd - 6th grade as well as a virtual option over zoom for those who do not feel comfortable being in person. On-campus the kids will be kept in small groups within different large rooms, 6 feet apart, and they will be required to wear masks when they are not able to properly social distance. We will be working diligently to make sure that your children are safe and healthy!
Registration closes Monday, September 14.
To register for PreSchool - 2nd Grade please
click here
.
To register for 3rd - 6th Grade in-person or virtual please contact Ashley Lester email,
,
or call 479-442-1876