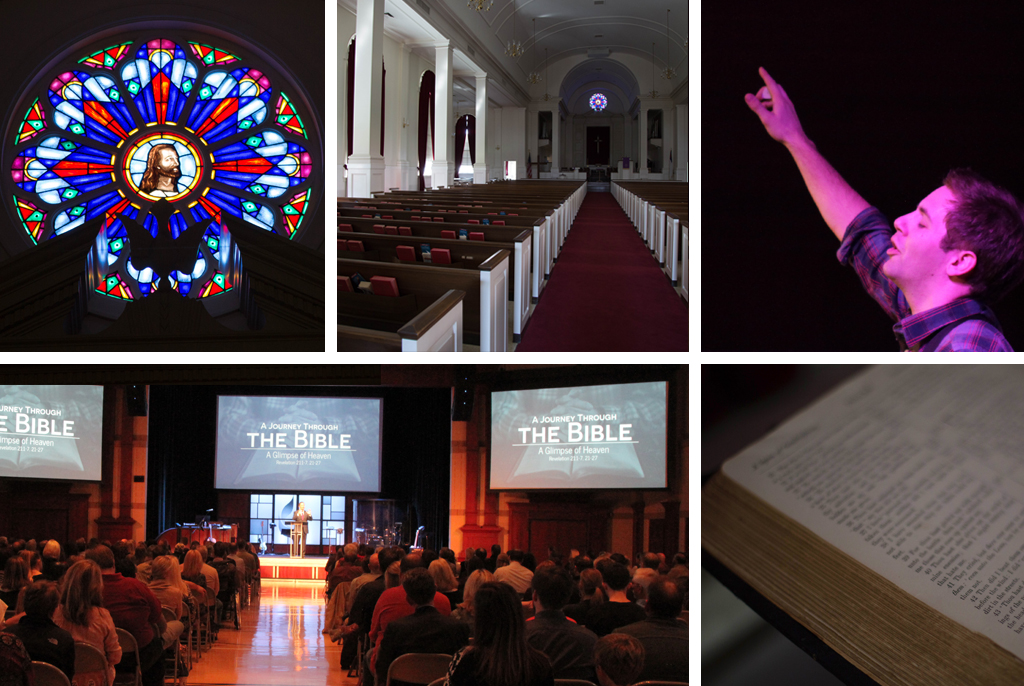 Welcome to the Central UMC faith community blog. We are glad you've stopped by. This is a safe place where we encourage all to grow in Christ by sharing His word, His works, and the power of His love.
This is a crazy world we live in. It's harder than ever to make ends meet, raise a child, feel safe, and live without bitterness. It is time for us to seek Him with all our heart. We all need forgiveness and it is time for us to turn to Christ in all we do. It is time for our faith community to rise up and reach out, leaving no one behind! We believe in the power of prayer. We believe in the Word. We believe Jesus Christ is our Lord and Savior and it is only through Him that we find hope and peace.
Our faith community blog is made up of individuals who are passionate about sharing the hope found only in Jesus Christ. Each week you'll receive ministry related news, words of encouragement and stories filled with insight of how the Holy Spirit is moving amongst His people. With a variety of Central family authors and topics there is sure to be something special for you. We want to encourage you to join in, faith up, and share your heart with us!
"Where two or three have gathered together in My name, I am there in their midst." Matthew 18:20.
Join us as we grow together in faith.
In Him,
Pam Hays
Director of Strategic Communications
To enable comments, click the title of the article. We would love to hear from you!