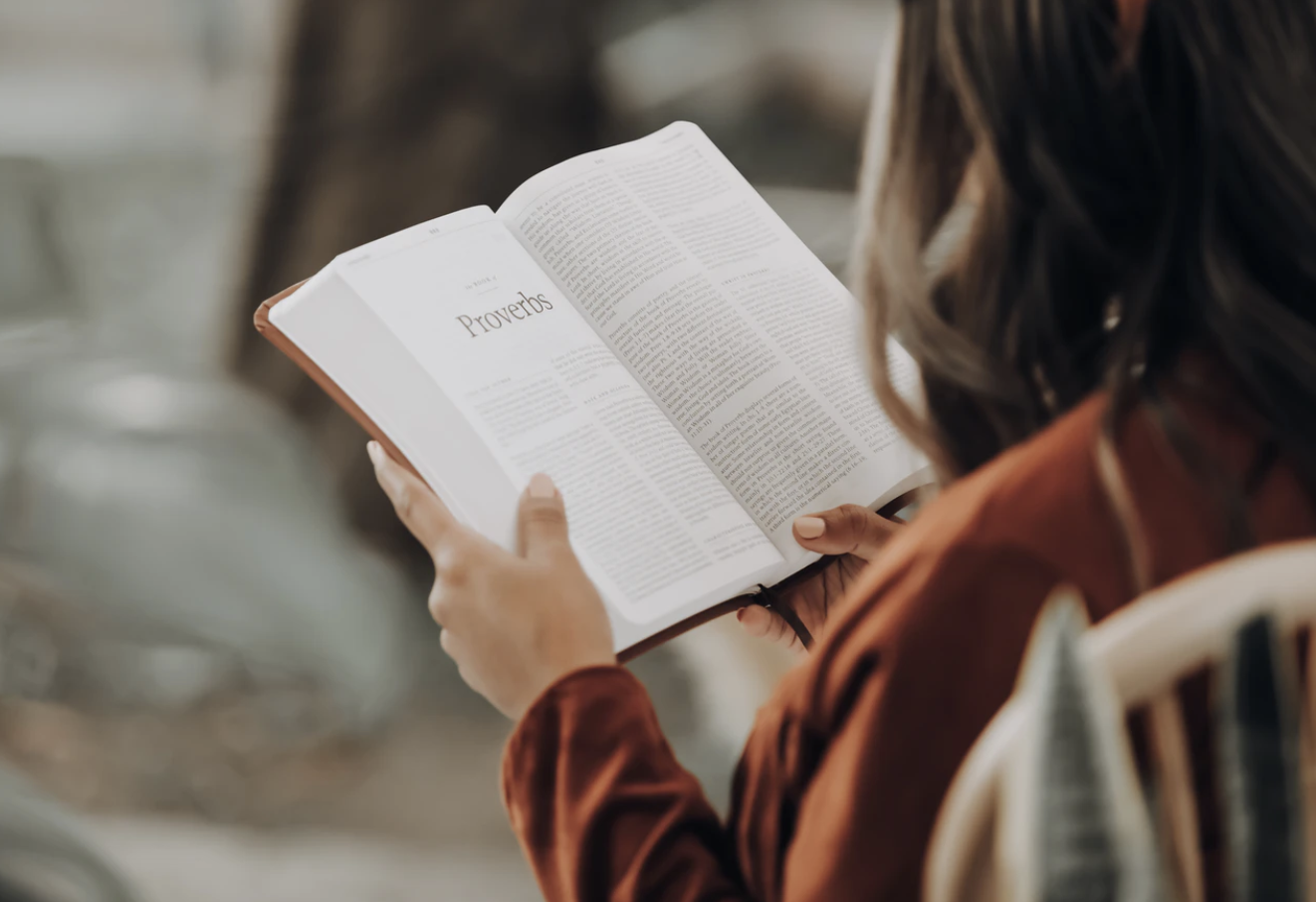 Keep Reading
As you read Scripture, how do you respond when Jesus does something that surprises you...when he does something that seems out of character?
When I come across something that confuses me, I'm learning to ask a simple question: Why? And then I keep reading.
I'll give you an example....but first take a couple minutes to read Luke 11: 1-46 for yourself.
No really, read it. I'm not going anywhere.
Thank you! Now let's talk about it...
Jesus receives word that his close friend Lazarus is near death. Even before we can read the next sentence, we might imagine Jesus springing to action like Clark Kent entering a phone booth. Except he doesn't.
Jesus does not rush to Bethany to intervene.
Jesus does not rush to console Mary and Martha, the sisters of Lazarus.
And so we sit here with an open Bible, confused.
Jesus has not met our expectations.
We gasp in disappoint.
We groan with frustration.
Why?
Why, Jesus?!
On behalf of the Mary and Martha we cry out in bewilderment: Jesus, why are you doing nothing when I know you can do everything?!
Jesus, don't you care?
Keep reading…
Two days later, Jesus returns to Bethany. By now, Lazarus has been dead four days.
The body lies in the tomb. Mourners have gathered. Many are weeping. Jesus weeps with them.
To be honest, we feel like weeping, too. This is not the way things are supposed to be! We are tempted to close the cover of the Bible and walk away.
Keep reading...
Jesus orders the stone be rolled from the tomb. Martha worries she will be publicly embarrassed, for surely the stench of a decaying body will roll out of the tomb as the stone is rolled away. We cringe with Martha, expecting the worst
It takes all we can do to keep reading...yet when we do, our confusion turns to wonder. Can it be? There is NO odor?
Keep reading....
Jesus is speaking now: Thank you, Father, for hearing me. Wait – what? "For hearing me?"
What prayer had the Father heard and when had he heard it?
Could it be that when Jesus appeared to be doing nothing, he was actually praying?
Could it be that when Jesus appeared to be delaying, he was pleading with the Father to restore life to Lazarus?
But… Why the delay? Why the seeming lack of concern?
Keep reading...
A miracle is unfolding.
At the call of Jesus, Lazarus rises and walks out of the tomb!
"The result of all this was that several of the Judeans, who had come to Mary, and who had seen what he had done, believed in Jesus" (John 11:45).
The puzzle pieces now come together and we can see the bigger picture. There was purpose in Jesus' delay. Jesus was praying when we thought he lacked compassion. Jesus was doing the most important thing when we thought he was doing nothing.
So what's the takeaway?
Keep reading…keep reading Scripture.
And keep reading your own story.
Your story is not finished yet.
Jesus is still writing your story.
If Jesus seems to be ignoring your desperate pleas, trust him anyway.
If Jesus seems to be delaying his response to you, trust him anyway.
Despite difficult circumstances, remember that Jesus loves you.
Despite pain and loss, remember Jesus is your advocate; he carries your request directly to the Father.
Jesus will hold onto you even when you have trouble holding on to him.
Jesus will call you by name just as he called Lazarus by name.
You will walk out of the darkness and into new life.