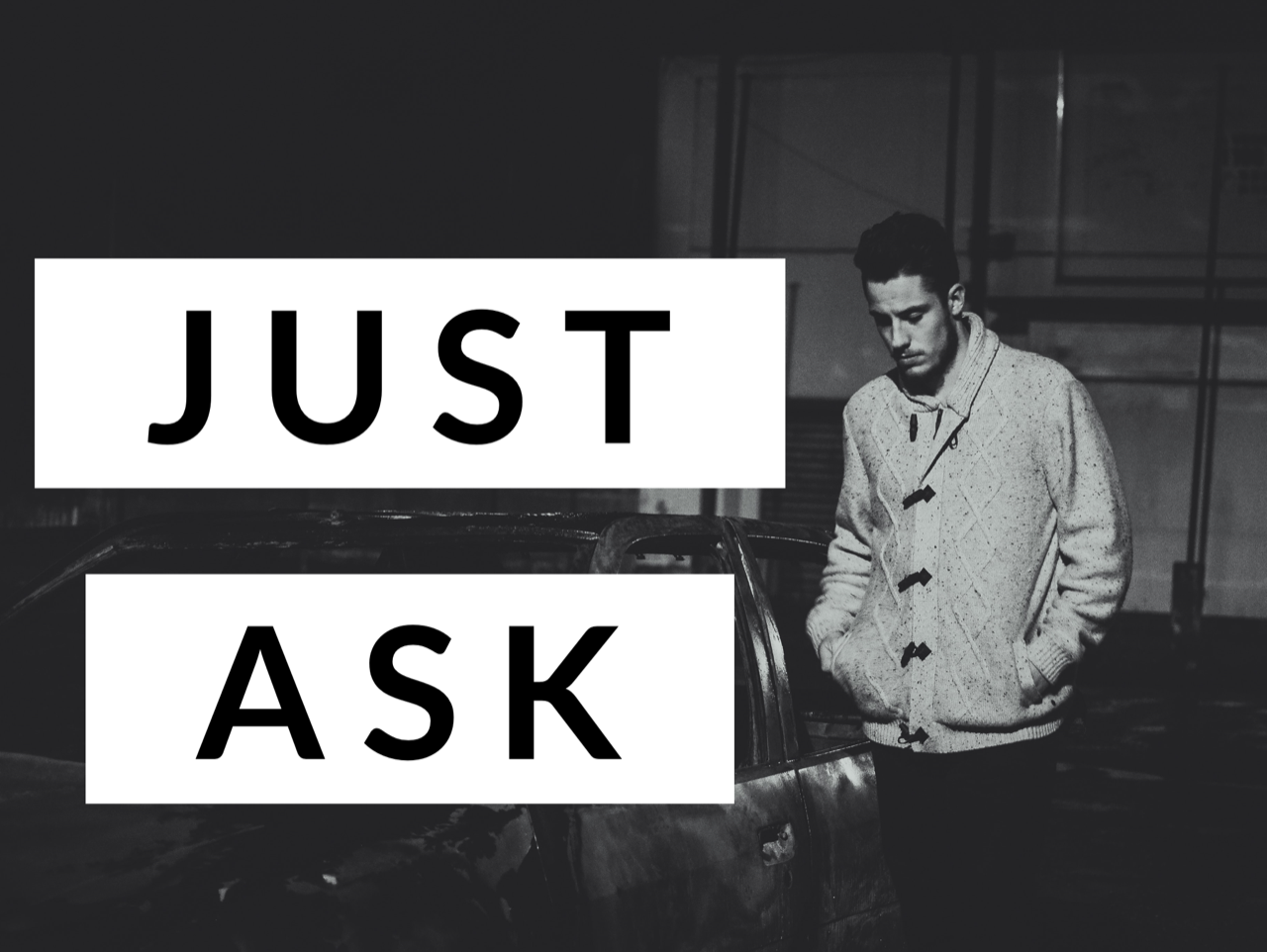 Editors Note: How often do we just rush out of church on a Sunday, in a hurry to get on with our day? We are a part of the best community we could wish for but often we are too busy to stop and savor it. For some of us it's hard to step out of our comfort zone and begin conversations. But imagine how much harder it is for that person who is alone or new to our community. Maybe it's time we slow down, take a risk, and say hello. It might just result in the start of a new friendship.
_________________________________________________________________

I often find myself lingering in the back after the service has ended wondering if this will be the Sunday someone starts up a conversation with me or invites me to lunch. After a little bit, I begin my walk out slowly, giving anyone the chance to call out my name before I get to the door. I say to myself, "Here I go, last chance". I have reached the door and begin to pull it open while trying to push down the dread that is creeping up inside. Once again, I make that long drive home, alone.

Did you know that Sundays can be one of the loneliest days? There is nothing like being in a place full of likeminded individuals worshiping the God you love, and then as soon as that service ends, everyone goes right back to the busy flow of their lives. It is almost like those moments when you are peacefully resting with the lights off, then someone just comes barging in and turns the lights on. No one lingers after Worship; to revel in the presence of God as long as possible. Everyone is so quick to rush out. No one sees the hunger in some for continued fellowship with other believers and to continue in that Worship we just experienced. There is power in community and in relationships. People of today are longing for authentic relationships and conversations within a faith community. Don't let them go unnoticed. If they go unnoticed long enough, they will seek out that fellowship and belonging somewhere outside the church.

As you walk out after the worship service, don't miss seeing me as I linger in the back. Ask me how I am doing. Ask me about who I am. Ask me if I can go to lunch. Just ask. I want to share my life and be a part of this family of believers. You may be saving me from driving back to an empty house feeling completely unseen.
- Anonymous
_______________________________________________________________
Scroll down to leave comment.