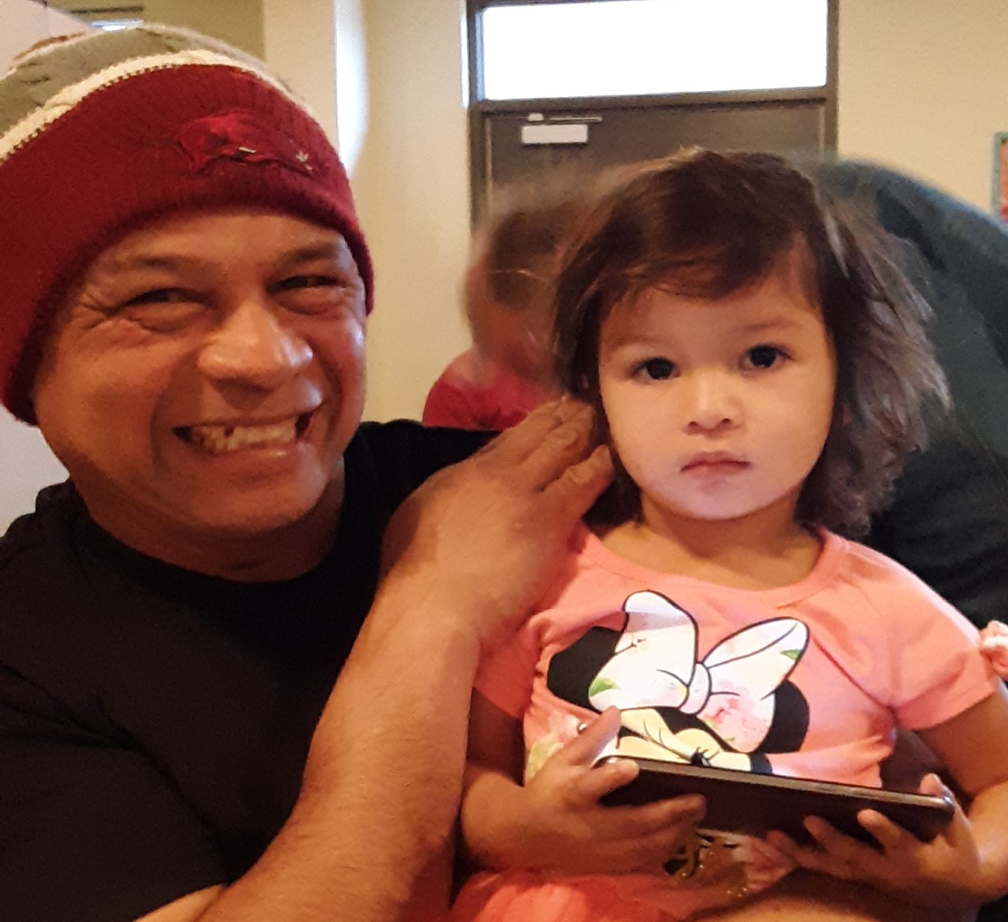 One of the most distressing humanitarian crises of our times – immigrants and refugees coming into our country by the thousands for safety, hope, and a future – has ended up right on our doorstep here in Northwest Arkansas and here at Genesis Church.
In recent weeks, the inhumane conditions in which children at the border are living in – without access to necessities like bathing and clean, safe living conditions – has come to light. Regardless of your political views or opinions on immigration policies, it is fundamentally wrong to allow children to be separated from their parents and forced to live terrified and in filth without their loved ones.
The tragedy that is happening was captured in a picture of a father seeking safety in America from El Salvador, with his little daughter. Both drowned in a river trying to find a new life in a land of opportunity.
Here in Northwest Arkansas, we're increasingly facing the harsh realities of this immigration problem. And as believers, we're called to care for one another, to provide shelter for the foreigner, and aid to the hurting and scared.
The foreigner residing among you must be treated as your native-born. Love them as yourself, for you were foreigners in Egypt. I am the LORD your God.

Leviticus 19:34
For the entire law is fulfilled in keeping this one command: "Love your neighbor as yourself."

Galatians 5:14
Joe
One of our dearest friends at Genesis, Joe Almanza, has been in America his entire life after coming here as a child. He has worked for over 30 years and has been a compassionate caregiver for his best friend. But because of an inability to read and write, Joe was never able to do everything necessary to become a U.S. citizen. He's been with us at Genesis since day one when we opened the doors downstairs five years ago.
Joe ran into legal trouble after a routine traffic stop. This kind and gentle Christian brother was treated like a criminal and shipped off to an immigration holding facility in Louisiana. Despite legal efforts, letters of reference, and a host of people standing up for him, Joe was sent to Mexico after being incarcerated for months. This was a place he knew absolutely nothing about. Thankfully, he continued his history of hard work and has a job now as well as his own place. We're fortunate to be able to assist Joe as he waits for a passport to return here, hopefully within the next few months.
This is Joe's home, where his friends and church family are here for him. All of this border security and immigration talk can seem distant until it affects someone you know and love, at which point we have the opportunity to make a real difference.
Alex
A few months ago, our church friend Alex, excitedly came to us asking for prayers for his wife and daughter on their perilous journey to America. Esperanza and Genesis were among those streaming to our borders from Honduras to escape poverty and hopelessness. This little three-year-old and her mother walked hundreds of miles, braving the elements and danger to get to an immigration checkpoint in Arizona. Fortunately, they weren't separated, were given ankle monitors and paperwork, and allowed to come to Arkansas. This is all thanks to the tireless work and assistance of an advocate for immigrants and social justice, Blanca Estevez, who stepped in to love and help the family navigate a system of procedures and laws to make this country their new home.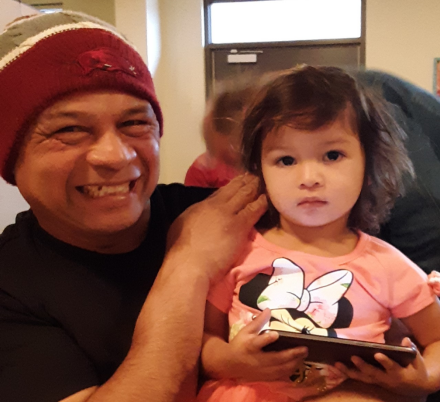 Everyone deserves a new start, an opportunity to be the man, woman, or child that their Father in Heaven created them to be. We cannot change entire governments or systems. But if we can love one family or even one person, then we can truly be offering Christ a home, safety, a meal, and a life lived in freedom.
Glenn Miller
Local Missions Coordinator
To leave a comment about this blog, scroll down to comment section.