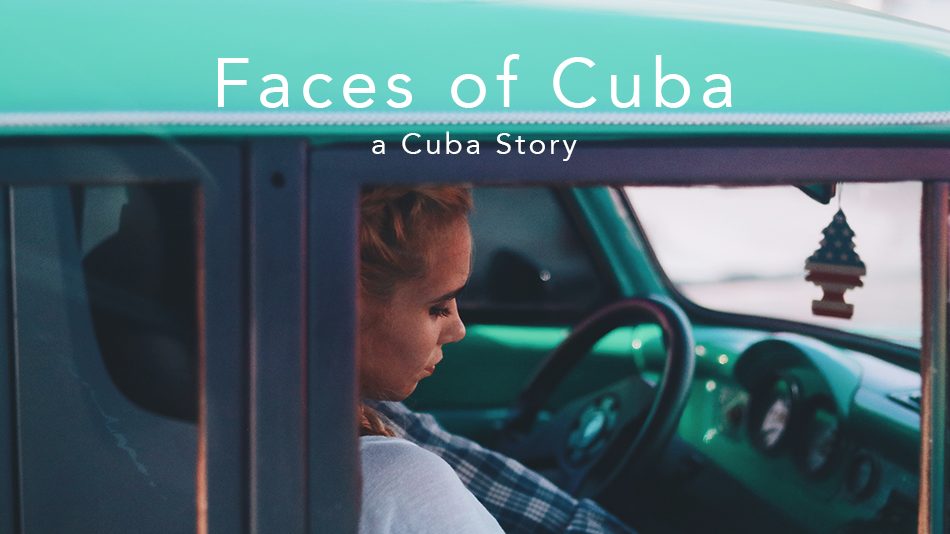 Central has been blessed to partner with the Methodist Church in Cuba and has taken a number of outreach teams to Havana over the past four years. God is some doing amazing things in the Cuban Methodist Church, bringing awakening and revival to the entire country! In our time there, we have met so many men and women who are living out their faith in Christ and serving in some powerful ways. These people have become dear to us – they have become our friends. There is so much I could say about these men and women. But they say a picture is worth a thousand words, so below are some wonderful photos and a brief statement explaining who they are…
Dr. Susanna
Susanna is a medical doctor and one of the directors of a Methodist Nursing home in which our group has worked with for the past three years. Four years ago, the home was to be shut down by the government because it was 'beyond repair.' Through God's leading, our church has helped to restore this beautiful building so that it will be open to serve as a refuge and home for the elderly for years to come.
Samuel
Samuel is on the construction team at the nursing home. He taught us a lot about how drywall is done in Cuba, while we taught him a little English…
Maximo
Maximo is a character. He has a booming voice and a great laugh! He is the longtime care-taker of Marianao Methodist Church, the largest church in Cuba. He took our team into the church's prayer tower, where he and others spend many nights praying and fasting for God's Holy Spirit and for revival.
Hector
Hector does it all. He serves as a driver, a cook, a handyman and more – all with a big smile on his face. He truly has 'the joy of the Lord.' A true servant of Christ.
Chino
His real name is Jose, but everyone knows him as 'Chino.' He is a master builder in charge of all the church's construction projects in and around Havana. He is larger than life, greeting each day and each person with a huge embrace! He received the Lord in 2001, the same year the church approached him about supervising all construction, which he knew immediately was a call from God. He's never looked back. All that he does, he says, "Is for the glory of God!"
Alina
Alina is like everyone's best friend and sister. She is fun, funny, and cares deeply for the people she is around. As one of those in charge meals at the Bishop's headquarters, she works tirelessly to serve the hundreds of guests who come through the doors. She loves to teach guests like us about Cuban language and culture, and she loves to learn English as well. She has the light of Christ!
Taylin
Taylin serves the church as a pastor at a Methodist church in the township of Guanabacoa, in eastern Havana, and is in the process of getting her Master's of Divinity degree from the seminary in Havana. She has also served our group as our translator for several years, and in doing so, has shown tremendous patience fielding all of our questions, slowly pronouncing Spanish words, teaching us Cuban songs and phrases, serving as our tour guide, and helping to bridge the cultural divide.
Bishop Ricardo Pereira
Ricardo Pereira was elected Cuban Methodist Bishop in the 1990s. Under his leadership, the church has experienced explosive numerical and spiritual growth. Truly a revival! In a recent interview, he said, "Our church is a church that has joy. We have learned how to love – even in the midst of problems – through Jesus Christ. We don't allow any obstacles to stop us."
These faces represent a small percentage of those we have met and have grown to love in Cuba. Thank you, Central, for your generosity, which makes our partnership, along with so much of what God is doing in Cuba, possible!
Greg Gibson (words) & Kyle Ross (faces)