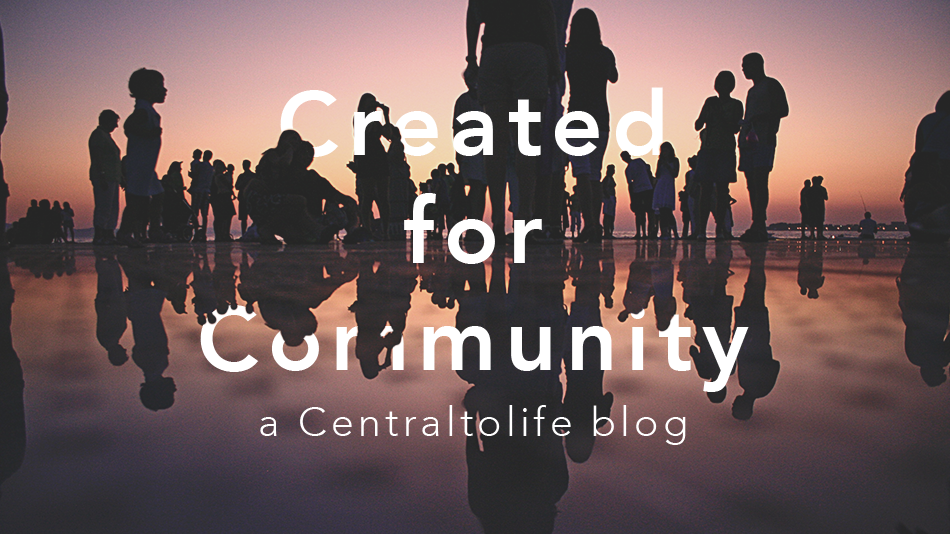 I want to tell you about a friend of mine. Let's call him Joe. I met Joe at Community Meals. He's one of the smartest, kindest people I know. Joe is also homeless.
A couple of months ago, Joe was riding his bicycle on the Razorback Greenway in Fayetteville and was hit by a car at a crosswalk. He was thrown from his bike, fracturing two vertebrae, and was taken to the ER. Without insurance, the hospital did what they could and then released him. Joe was in terrific pain, unable to sit up, could not walk or care for himself – with nowhere to go. What was he to do?
Here's the cool part – a member of the Central family heard what happened to Joe and paid for him to stay in a motel for a couple of nights. Another friend from Central, one he had met at Community Meals, went to the motel, bathed and fed him; and then took him in for a couple of weeks until he was on his feet.
The next time I saw Joe was at church. He was smiling ear-to-ear. I don't think I have ever seen him happier or more at home. This was all because a community surrounded him, showering him with love, restoring his dignity and self-worth, showing him that he is a beloved child of God.
We need community.
Recently, I met a man we'll call Wesley. He spent most of his adult life in and out of prison, released only to re-offend. Wesley was raised in North Little Rock by his grandmother who had to work all the time to provide. Therefore he grew up on the streets, learning how to sell drugs to get by.
He got out of prison three weeks ago. When I met him, he told me,
"I know I'll never go back. I'm a new man!"
The difference this time was that his final 18 months in prison were spent in Pathway to Freedom, a Christian ministry within the Arkansas Department of Corrections, a ministry that Central supports. He said the difference was becoming connected to Christ and to other inmates going through the program – men he now calls his "brothers." They encourage one another and hold each other accountable. The difference was his new life in Christ coupled with living in authentic community with others.
We are all made for community. You don't have to be homeless or in prison to need real connection. Made in the image of the triune God, who, from before time, exists in community – Father, Son, and Holy Spirit. We truly thrive most and are at our best in authentic community, in relationship with others.
It's why we've been talking about this idea of Worship+. "Church" is more than a place we go for an hour on Sunday morning. As important as it is for us to gather in worship (and we must not give up on that!), the idea of "Church" in the New Testament was not attending a service but Christ-centered relationships. Not an hour a week, but sharing life with each another, all centered in the one thing we have in common – Christ.
What would it look like for you to more intentionally invite community into your life? Would it be joining a Sunday morning class? A Wednesday evening group? Maybe "banding together" with some brothers or sisters, sharing hurts and habits, praying for each other? Or maybe it's a baby step like getting involved with Beyond Our Walls, our one-day outreach to the community? Maybe it's getting involved with Community Meals or Pathway to Freedom? Or even joining others on a short-term outreach to the Amazon or Uganda?
Whatever authentic community looks like for you, you can find it here at Central – no matter your age or background. We need each other. God created us to live in community.
Let us think of ways to motivate one another to acts of love and good works. And let us not neglect our meeting together, as some people do, but encourage one another, especially now that the day of his return is drawing near.

Hebrews 10:24-25