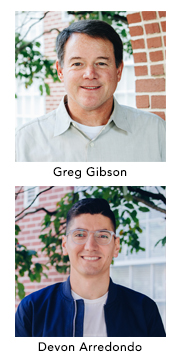 Dear Central Family:

Last week we shared with the congregation that Rev. Carl Palmer has been appointed by Bishop Gary Mueller to become the Senior Pastor at First UMC Harrison effective July 1, 2018. Plans are still under development to honor Rev. Palmer for his six years of ministry at Central and to provide an opportunity for the church family to bid Pastor Carl and his family a fond farewell. The Staff-Parish Relations Committee will share more details about this opportunity in the coming months.

As we have reflected on how to proceed forward, three factors have entered the equation to shape our thinking.


The Arkansas Conference has a shortage of elders. We have been informed that the conference cannot supply us with an elder to replace Rev. Palmer. Our only option in this regard is to locate an elder from another conference or hire a lay staff member.
We recognized the outstanding talents, gifts, and untapped potential of our current staff members who God has equipped to expand our ministry to a new level.
Due to the 2018 financial constraints faced by Central, this situation presents an opportunity to realize some cost savings.
We can re-think how to approach our future organizational structure.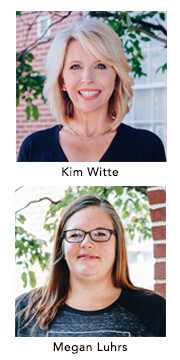 After prayerful reflection, we have opted not to fill the associate pastor position. Rather, we will move forward with a staff re-structuring as follows.

Kim Witte will move to full-time in her capacity as Director of Congregational Care. She will assume oversight and supervision of all our Care Ministries, which includes: Adult Visitation, Caring, Grief, & Loss Ministry, Celebrate Recovery, Special Needs Ministry, Stephen Ministry, and Thursday Cares Night classes. In addition, she will coordinate Connecting Point Women's Ministry. Kim will report to Susan Williams, who is assuming the role of Director of Discipleship Ministries in April, which has previously been announced.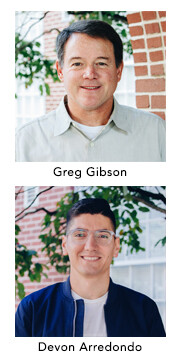 Megan Luhrs, Congregational Care Coordinator, will see her hours increased from 10 to 20 hours per week and she will become the week-to-week coordinator for Celebrate Recovery and Thursday Cares Night classes. Megan will report to Kim Witte.

Pastoral, preaching, and liturgical responsibilities will be divided among several staff members including Rev. Greg Gibson, Devon Arredondo, and others.

Please continue to lift up all of those involved in this transition in your prayers. We are confident in God's plan for our future at Central and continue to believe that our best days lie ahead.

In Christ,

Dr. Jan Davis Dr. Steve Pulliam Brian Swain
Senior Pastor Executive Pastor Executive Director