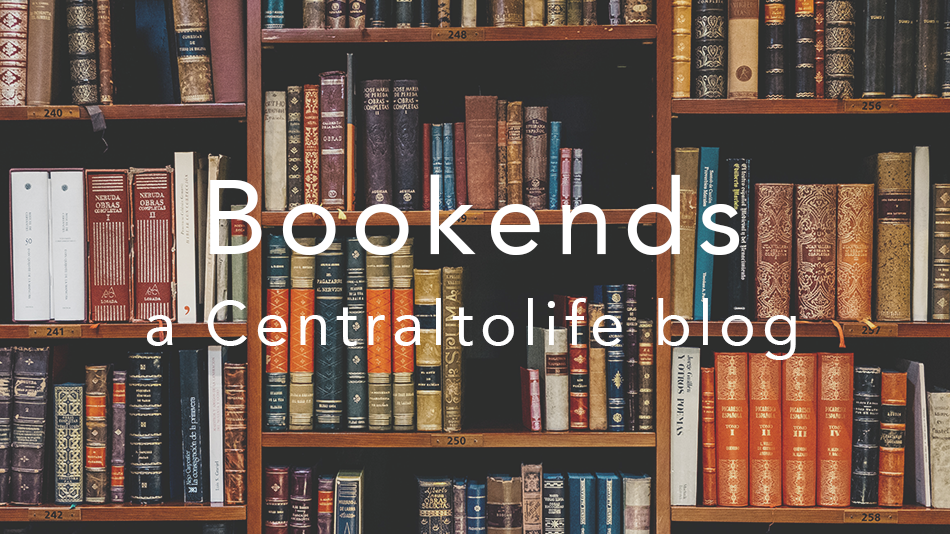 Worship+
Worship+ community-based discipleship.
Worship+ serving others.
I know, I know. We're all pushed for time! You may be thinking, "Isn't Sunday morning worship enough? I'm already doing so much! I can't add anything else to my weekly schedule." Don't worry! Worship+ isn't about adding more to an already overloaded schedule. Worship+ is all about giving – giving back to the God who created us.
Let me explain…
Sunday morning worship is the way the Central community of faith gives themselves to God in a gathered setting. The natural bookends of this Sunday morning worship are community-based discipleship and serving others. Discipleship fuels our worship and our worship sends us out into service.
Let's begin in the middle of those bookends by talking about worship. Our English word for worship means to "ascribe worth." Worship is our response to God's revelation of Himself. In our Sunday morning worship, we declare the truth about God through song, through liturgy, and through the proclamation of Scripture.
Of course, true worship is never rote participation in these things, nor does true worship spring from a void. True worship must be grounded in an accurate understanding of God's nature and character. True worship stems from being a disciple of Jesus. Discipleship can happen in multiple ways, but it often happens especially well in community with others who bear God's image. This is what Jesus modeled for His disciples.
"Come, follow me," Jesus said...

Matthew 4:19 NIV
Jesus was not calling Peter into single file formation like a game of follow-the-leader. When Jesus calls, he calls us into community – to be face to face with him and others - to share all aspects of life.
Jesus did not call Peter in isolation. That same call of "follow me" was also heard by Peter's brother Andrew, along with two more fishermen brothers, James and John. Instant community! These two sets of brothers already knew each other, but now they would be companions on a spiritual journey, sharing life with Jesus. Eight others would soon be added to this close-knit community.
Just as it did for the twelve disciples, community-based discipleship of Jesus forms us spiritually, too. Within community we draw closer to God and open our hearts to one another. In community, we gain fresh insights and perspectives different from our own. We learn to speak less, listen more, exhibit patience, and receive grace. Conflicts may bubble up but resolutions can be found. Confession, repentance, and forgiveness come into play.
With this first bookend solidly in place, our participation in the liturgy and the songs on Sunday mornings become as important to us as the teaching we receive from the pastors. No longer are we merely wanting to "get something" from public worship. Instead, we want to give something. We want to share the love of Jesus and invite others into His story of mercy and grace.
This brings us to the other bookend - serving others. Our worship of God leads us to practical application. The deeper our worship, the greater our desire to help. This can include service within the church – greeting, ushering, teaching, singing in the choir or being part of the contemporary worship team. But it also involves praying for revival, providing meals to the hungry, replenishing the clothing closets, stocking the food pantries, and assisting those in crisis.
When our worship flows from our discipleship, we become better family members, friends, neighbors, and employees. We seek out those we have avoided and invite them into our faith community. We open our hearts to those we once considered outsiders. We meet the needs both within and beyond our local community. We share the good news of Jesus in a relational way.
Community-based discipleship and serving others are the bookends which anchor both our private and our public worship. Without community-based discipleship, what may appear to be worship can simply be a matter of going through the motions. And without the fuel of heartfelt worship, serving others can become a burden.
In his book "Christ Plays in Ten Thousand Places," Eugene Peterson states that Sunday morning worship should be "an exposition of the week" and "when we walk out of the place of worship, we walk with fresh, recognizing eyes, and a re-created obedient heart into the world in which we are God's image participating in God's creation work."
Worship+. I can't think of a better formula for living!
What about you? What questions do you have about the many opportunities at Central to connect in discipleship and to serve others?
Please don't hesitate to reach out. I'd love to talk with you!