Revival Prayer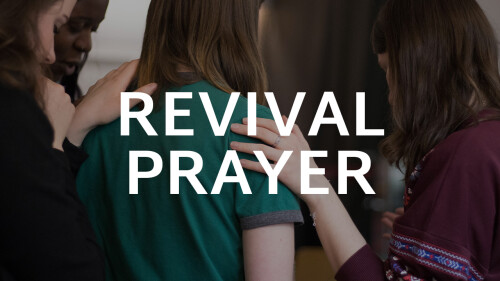 Adult, Central CARES, Senior
We gather each Friday from 10:00-11:00 to pray for revival. Please join us in Wesley Chapel
Not Sure Where to Serve?
Encourage visitors to reach out if they are unsure. This will take them to a contact form.
Learn Your Spiritual Gifting
Discovering and developing spiritual gifts is an important part of a relationship with Jesus Christ. Here at Central United Methodist, we enable people, through the Holy Spirit, to be in ministry to the Church and to others. We offer many opportunities to be a servant. Discover where God wants to use you.