Contact Us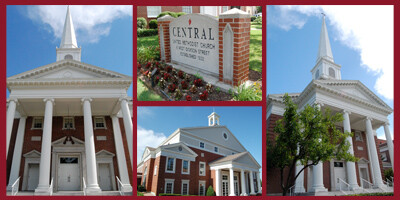 Central United Methodist Church is located in downtown Fayetteville, Arkansas. The main church office is located at the corner of Dickson Street and Highland Avenue on the second floor of the Wesley Building.
You may contact the church office by calling 479-442-4237.
General email may be sent to -
Our mailing address is: P.O. Box 1106, Fayetteville, AR 72702.