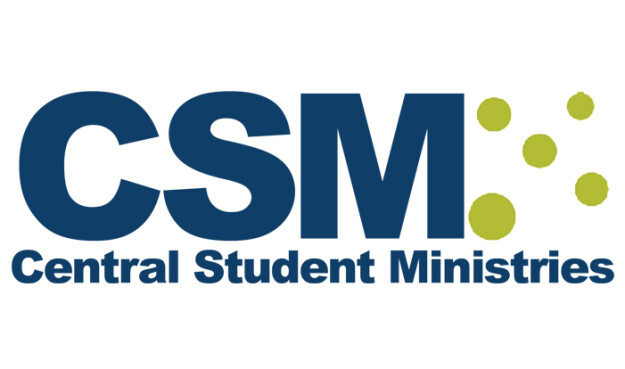 CSM Jr. & Sr. High Fall Retreat
Friday, September 21, 2018 - Sunday, September 23, 2018
CSM Jr. & Sr. High Fall Retreat
September 21 – 23 | New Life Ranch
Are you looking for something different? Then it's time to get away from the usual. Join us for an amazing weekend retreat at New Life Ranch in Colcord, OK. You won't want to miss this opportunity to meet new people, experience great activities and grow in your relationship with Christ.
Click Here to Register!