Building Committee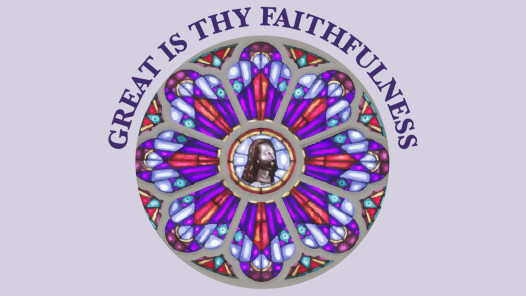 On Tuesday, June 27, at a called Church Conference, the Central family unanimously approved proceeding with additional work on Phase I of our master plan which involves modifications to the Sanctuary and the construction of a new music suite. As part of the Church Conference action, permission was also granted to commence with a capital campaign over the summer months to provide financial support for these initiatives. The campaign theme will be Great is Thy Faithfulness.
---
Central is excited to continue work on phase I of our master plan. Since the church conference approval to proceed to the next steps this past February, the newly appointed Building Committee has been actively engaged in refining and honing the project. You will find information at the links below related to the Building Committee and their work.
Below, you will find blog articles concerning the Building Committee and plans.