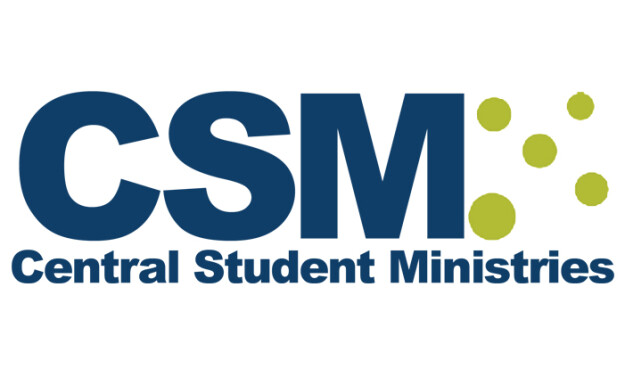 CCM Fall Kick-Off Dinner
Wednesday, August 23, 2017, 6:00 PM - 7:30 PM
CCM Fall Kick-Off Dinner
Wednesday, August 23 | 6-7:30pm | SMB
Central Student Ministries is hosting our fall kick off dinner on August 23rd from 6-7:30pm in the Student Ministry Building. Dinner starts at 6 and the information portion will begin at 6:30. We'll be discussing CSM event dates for 2017-2018 school year. Hope to see you all there!